Ideas live here!
Let's take your marketing to the next level.
Creative Media Group is a marketing communications, advertising and printing firm located in Roseburg, Oregon. Over the past 30 years our company has provided marketing and advertising services to one of the largest wood products manufacturing companies in North America, Roseburg Forest Products Co, Willowood USA, Mission Senior Living, North River Boats and many others. Because of our work with such companies, we have a wealth of knowledge in the creation and implementation of successful marketing campaigns, tradeshow development and installation, product branding and launch, as well as sample and literature fulfilment.
We combine an extensive network of expert-level marketing professionals, designers, writers, photographers, video editors and other creative professionals, all brought together by an experienced executive team to created highly successful promotional campaigns. Our Client's work is managed on a one-on-one basis so that their needs are completely understood and met on every project.
Professional creative talent is custom-matched to each project by an account management team based on – budget, style, industry expertise and etc. Our clients have one single point of contact that will provide strategic direction for each project. In today's market, you probably have more work to accomplish, higher goals to achieve and fewer resources to work with.  Creative Media Group will provide you with the elements needed to create and manage a highly successful marketing program.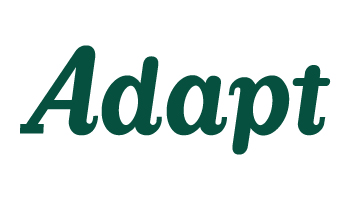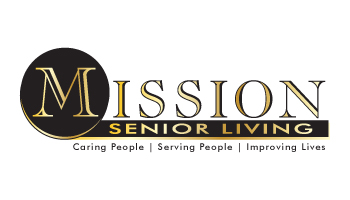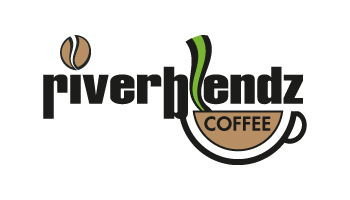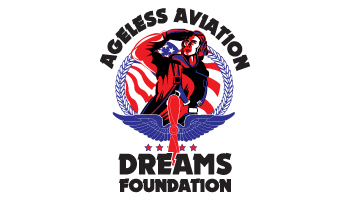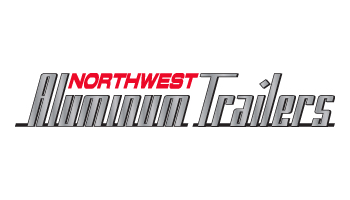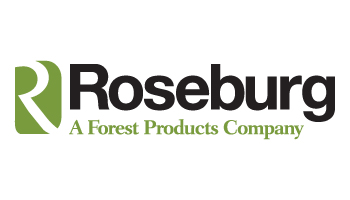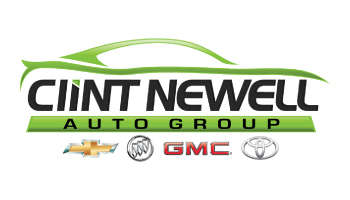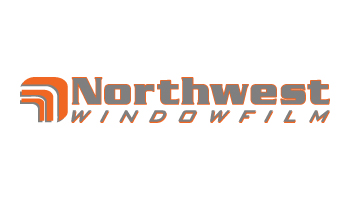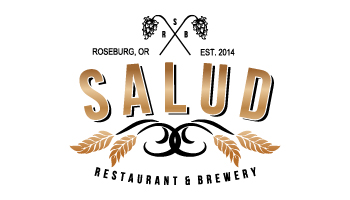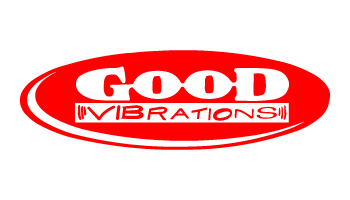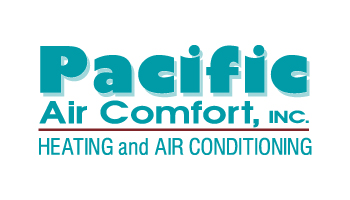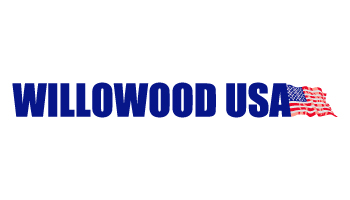 725 SE Lane Ave
Roseburg, OR 97470
541-673-1492